SEHONG's Technology Opens the Future of Shipbuilding
E-Shield
Prevents ship oxidation (corrosion) by providing the correct amount of electron because consumption of electrons is on steel surface is reason for corrosion.
Prevent biofouling by forming a low frequency eletromagnetic field around the hull.
Electro Magnetic Field Generator (50Hz ~ 1kHz)
Micro Processor-based Automatic Generator Adjustability (Small and Light)
Automatic Recording of Operating Condition on USB MEMORY (Records for 3 Months)
Auto / Manual Switch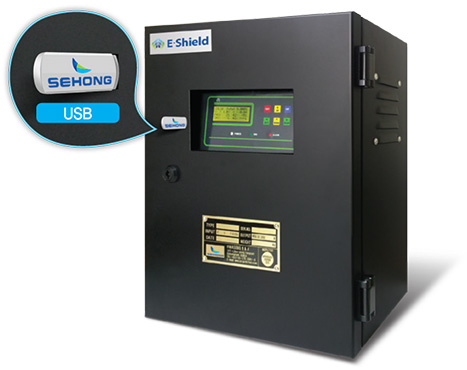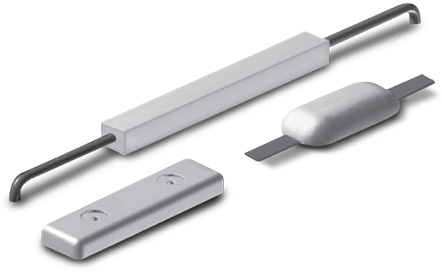 SACP
SACP offered by SEHONG are designed for optimum performance under a variety of environmental condition and temperature ranges, and provide maximum performance in sea water and brackish environments.

Application for SACP include ship hulls, ballast tanks, offshore structures, pilings, submerged pipelines, piers and other similar applications in a variety of sizes, weights and configurations. Custom fabricated anodes are also available on your demand.
Bridge Navigation Solution
Radar/ ARPA
Conning Display
Manoeuvring System
GMDSS
Automatic Information System – AIS
ECDIS
Autopilot and Track Pilot / Gyro
Bridge Watch Monitoring System
Voyage Data Recorder–VDR(S-VDR)
All of Electric Equipments Support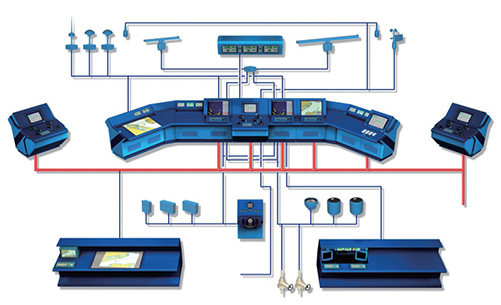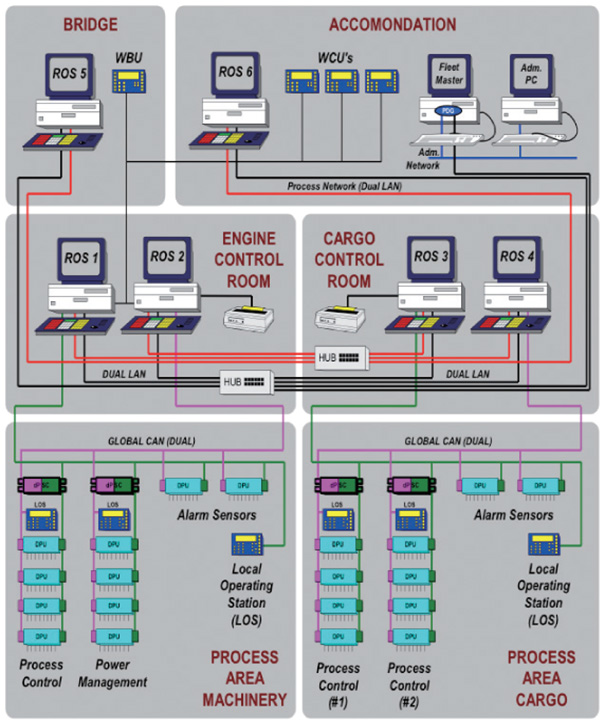 Ship Automation System
Pump Control Incl. Standby Start
Valve Control
PID Controllers
Compressor Control
Purifier Control
Boiler Control
Heeling Control
Sequential Start/Stop
Restart Sequence After Black-out
Power Management
Cargo and Ballast Control